Home
By Get Fit Stay Fit
Welcome to Get Fit Stay Fit!
It's time for you to get started! Where would you like to begin?
Get your hands thumping and your heart pumping!
On your way to a healthier, longer life!
Look after yourself and give your baby a good start.
Ensure you are glowing and confident on your special day.
Do it the right way for you.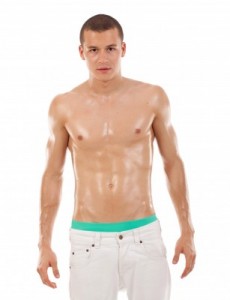 Give your body the right fuel to power through your day.
Bring a friend for motivation.
Give yourself the extra edge!
It's never too early or late to start.