Maternity
By Get Fit Stay Fit

Comments Off

on Maternity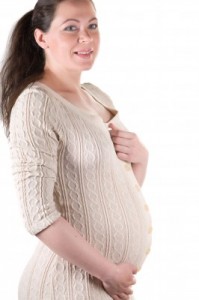 Are you planning a pregnancy or have just found out you're pregnant? Are you wondering if you can keep exercising or what you can do during pregnancy?
Exercise during pregnancy can help improve your mood, reduce the likelihood of depression, build stamina, help condition the muscles to maintain stability and help you to understand how your body copes with physical demands.
Contact us to help you with an exercise programme specifically to suit your needs. Please keep in mind you should always seek advice from your midwife or doctor on what is best for you and your baby.